Regular price
Sale price
$30.00
Unit price
per
Sale
Sold out
Share
With estimates of nine out of 10 Americans – and likely countless others living in the Northern hemisphere – possibly being deficient in vitamin D3 or cholecalciferol, a reliable option for supplementation is needed.
Doctor-prescribed vitamin D is often the inferior vitamin D2 form, ergocalciferol. Other traditional vitamin D can be challenging to absorb, especially for certain groups of people.
My exclusive Liposomal Vitamin D3 contains phospholipids from sunflower lecithin to help aid absorption. There is evidence to suggest that, when mixed with water like what happens in your gastrointestinal tract, these phospholipids create liposomes that can help the nutrient gain entry across your gut membrane to its target organs and cells.*
With this advanced liposomal technology, you don't need to rely on your digestive system to break the vitamin D3 down into absorbable fragments as it must with non-liposomal vitamin D.
Packed in protective Licaps capsules instead of oxygen-permeable soft gels, my Liposomal Vitamin D3:
Incorporates phospholipids from sunflower lecithin to help protect your cell membranes and aid in the formation of liposomes in the stomach.* My sunflower lecithin is free of aflatoxin, a harmful carcinogen that can grow on sunflower seeds if improperly stored.
Allows liposomes to form in the body, surrounding many of the vitamin D3 molecules, for higher-bioavailability potential.*
Delivers vitamin D3 in a high-quality, tightly sealed Licaps capsule that may be superior to other oral delivery systems in terms of leakage protection.*
Comes from a world-leading quality manufacturer with more than a century of experience and innovative delivery technologies.
Provides a practical and effective way to help you get the vitamin D3 your body needs.*
Contains no soy or bioengineered ingredients.
Available in three dosage sizes, 1,000 IU, 5,000 IU, and 10,000 IU per capsule, to accommodate your individual needs.
My 1,000 IU Liposomal Vitamin D3 is a great option for children, age 4 and older, and adults getting vitamin D3 from other supplements, such as my Whole-Food Multivitamin Plus Vital Minerals.
For most healthy adults, including pregnant and nursing moms, I recommend a daily maintenance dose of 5,000 IU of vitamin D3. However, based on your current vitamin D3 levels and current vitamin D3 intake from multivitamins and other sources, you may need more or less vitamin D3.
If you currently test below the recommended range of 40 to 60 ng/ml, you may need a substantial dose of vitamin D3 to bring your numbers up into the optimal range quickly. This is where I recommend taking the 10,000 IU dose. You can also use this dosage level for short-term use for additional immune support.*
View full details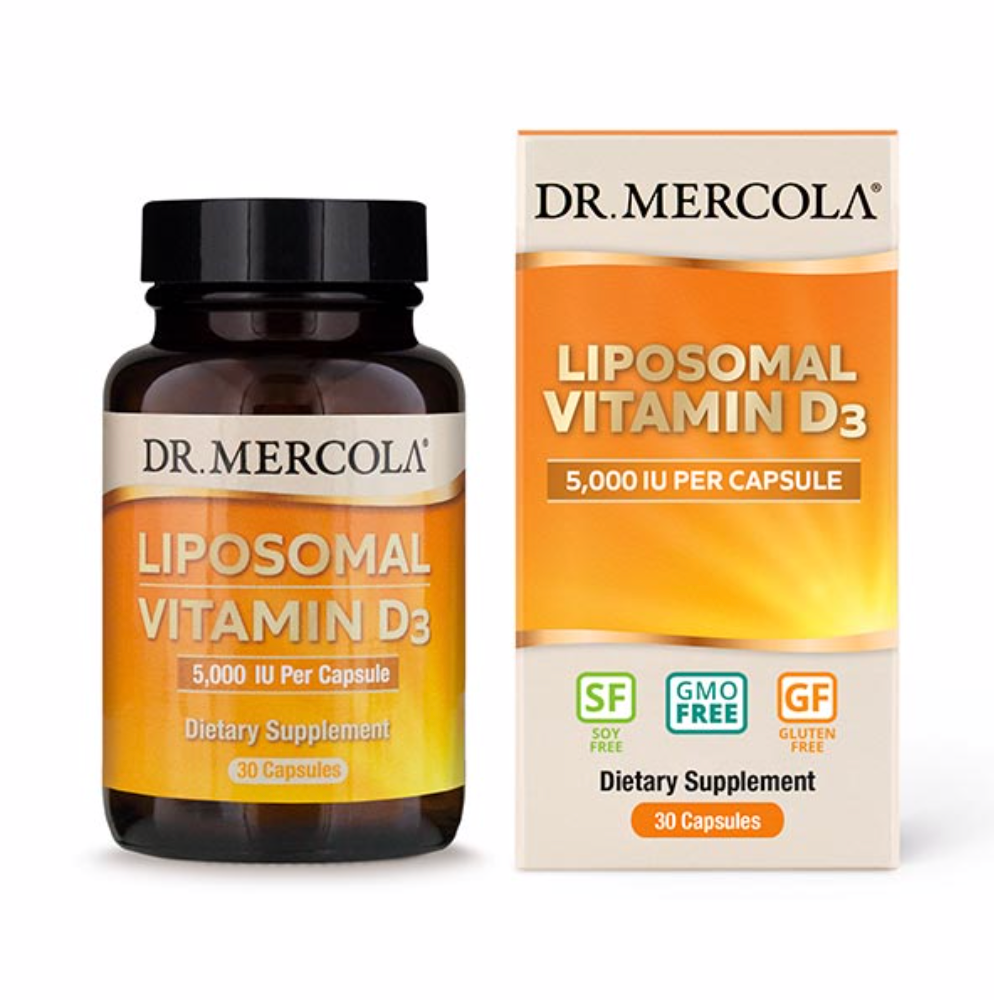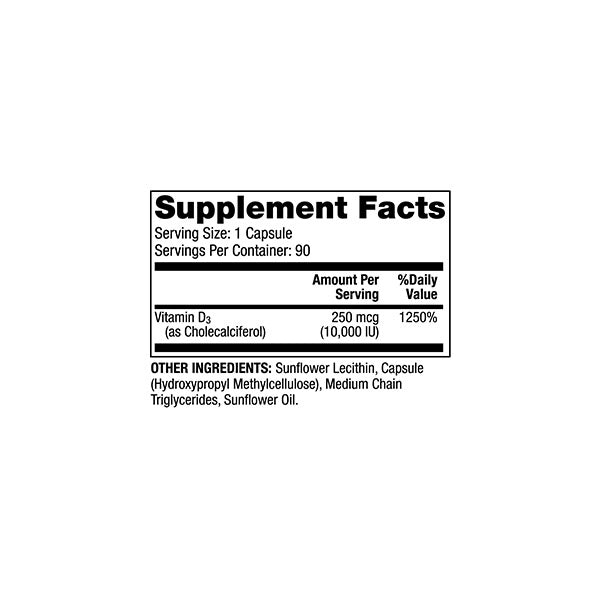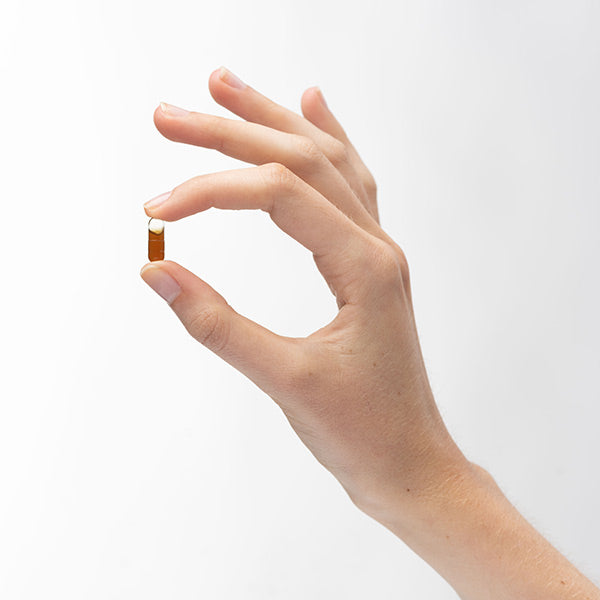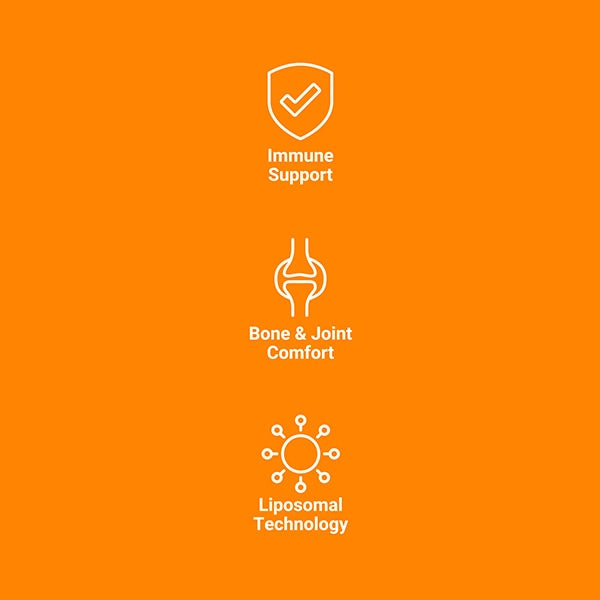 Returns

All sales are final due to the nature of our products. We only offer returns on defective containers; all returns for defective containers must be returned within seven days of purchase. All sales and promotional vouchers are final sale.